What is Sculptra?
Sculptra is an FDA approved injectable that works with your body to help gradually replaced lost collagen with lasting effects of up to two years. Cheek wrinkles, smile lines, marionette lines and lower facial collagen deficits are common areas of treatment. Sculptra is PLLA, poly-L- lactic acid, a collagen stimulator as it's injected microparticles are absorbed.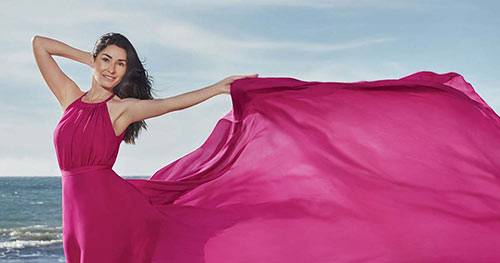 Why Sculptra?
Sculptra addressed an underlying cause of facial aging. Not all anti-aging treatments are the same! Did you know that you lose 1% of your collagen per year? Creams cannot fully penetrate the dermis, collagen in the digestive system has differing results in most studies, toxins treat the after-effects of wrinkles requiring treatment every 3 months, dermal hyaluronic acid fillers work immediately to fill lines and folds but also treats the after effects. Sculptra, which lasts up to two years, targets the cause and stimulates the body to build new collagen from within the dermis!
What can I expect from my Sculptra treatment?
After a topical numbing preparation, your Symmetry physician or nurse will easily inject Sculptra into the dermal skin giving you some immediate results with mild swelling, that subside over 24 hours using a specific massage routine. Improved skin integrity and collagen replacement occur over the next few weeks, and most patients require three treatments over a period of a few months.
What are side effects of a Sculptra treatment?
Most common side effects may include redness, swelling, tenderness at injection site, bruising, bleeding or lumps.
Who should not have Sculptra?
Schedule a complimentary consultation for Sculptra with a Symmetry Physician or Nurse to ensure you are a great candidate. Those that should avoid Sculptra have had a previous allergy to Sculptra, an active infection or inflammation of skin in the area of treatment, or are prone to keloid scar formation.
Links:
Sculptra information: https://www.sculptrausa.com/facial-aging
https://www.mygaintraining.com/file/display/42991af8-1859-4dd4-9e05-bfc41a827c10
Before

After